Panglao Sea Resort - Facilities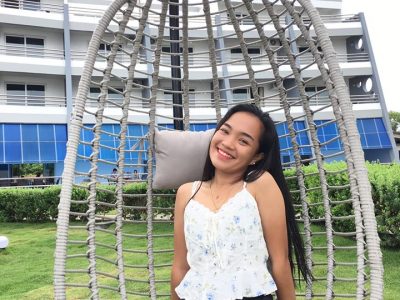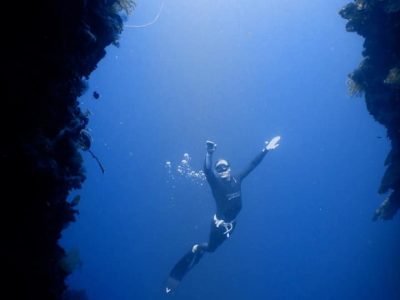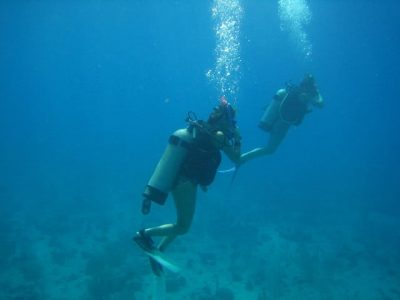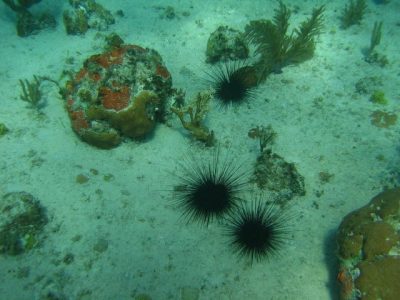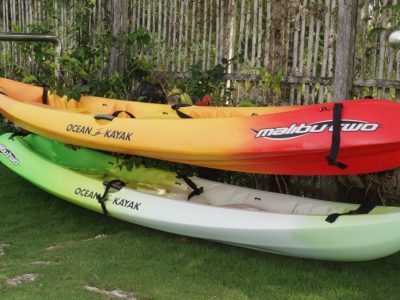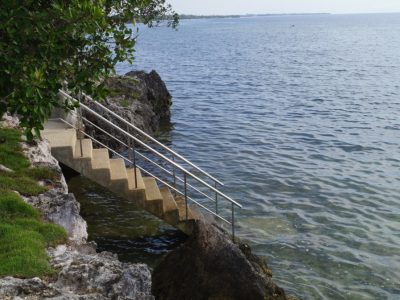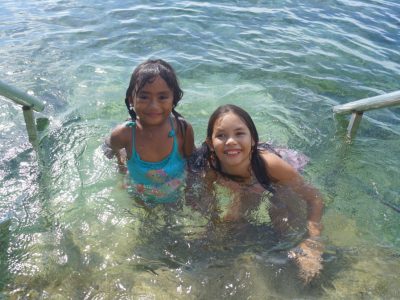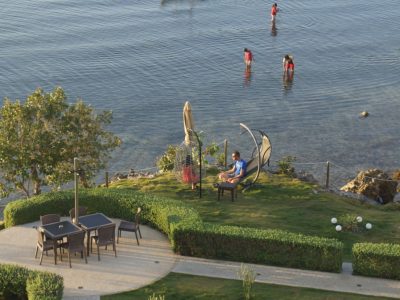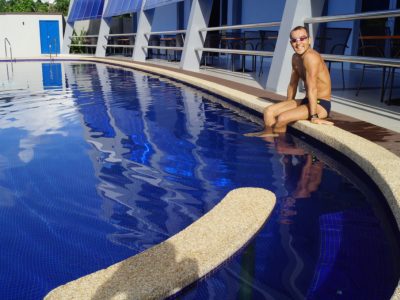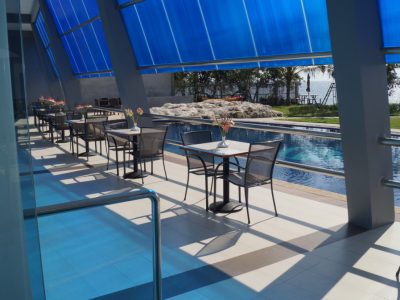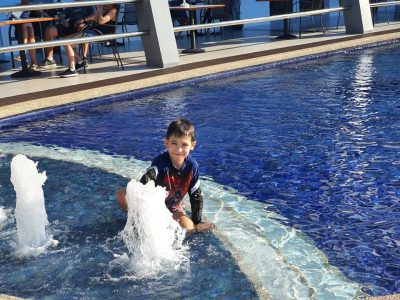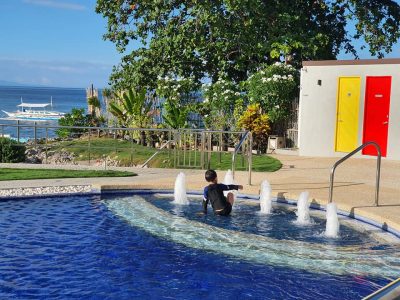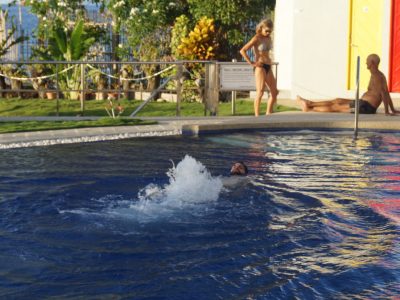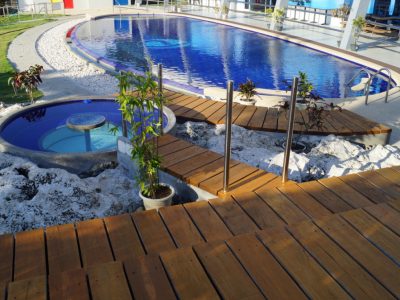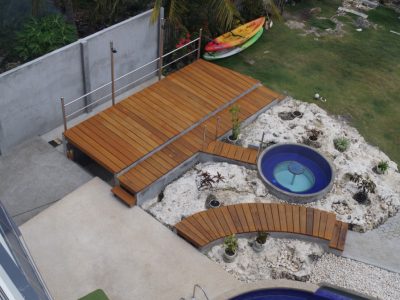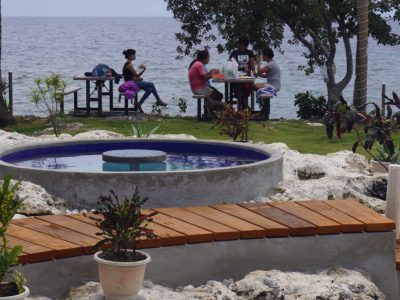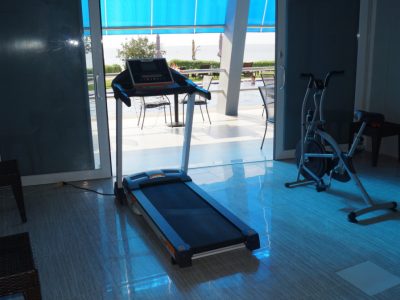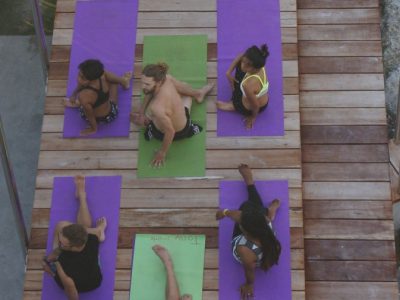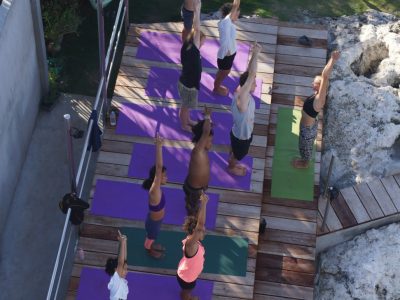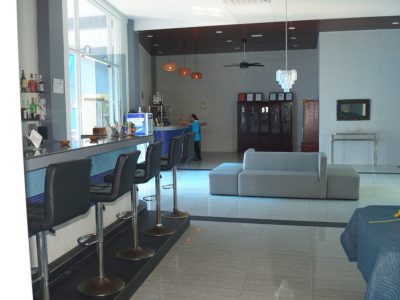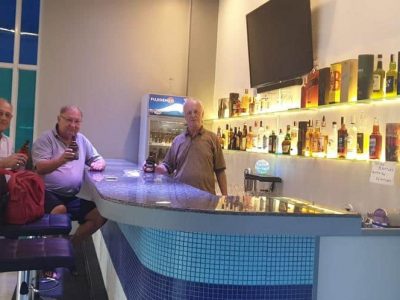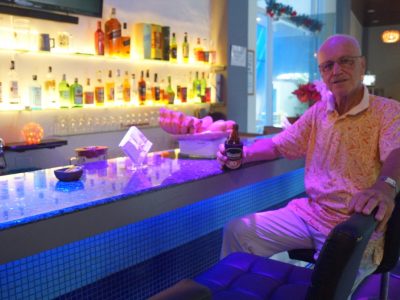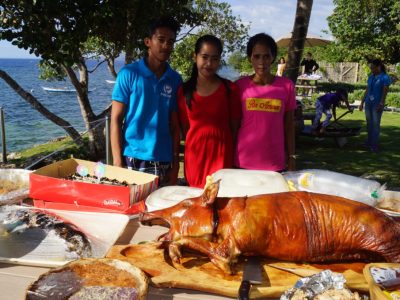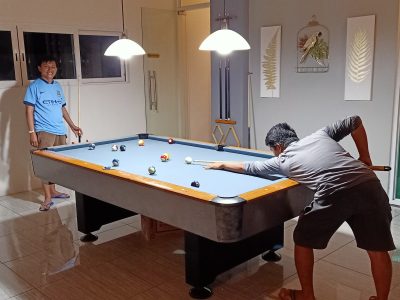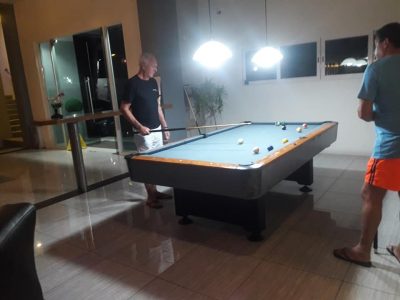 Our facilities provide you with everything you need to have a relaxing, comfortable and memorable vacation. Snorkel in front of the Hotel above corals and beautiful marine life. Swim out  further to reach "The Wall" – not far out – dropping hundreds of feet vertically down. Join a group of local Enthusiasts to attempt your own "Free Dive Depth Record" –  right here. If you prefer  scuba diving instead – there are plenty of dive shops nearby to sign up. Enjoy one of our two pools – take laps in our Infinity Pool, have a drink at the pool bar, hop into the hot tub jacuzzi, or relax in the cooler water  of the salt water grotta. You may want to rent our ocean kayak to explore the neighborhood or, – if you want to stay fit – go to our gym which has enough equipment to build up some sweat. In addition and on occasion, we offer yoga classes twice a week to teach you how to hold that perfect pose. You can rent a motor bike or scooter to get around or ride a bicycle to tour the surrounding area. Panglao Island is popular for cycling with smoothly paved roads circling and criss-crossing the island. Before or after dinner, at one of our various dining spots, you may have a drink at the Sunset Bar and play some Snooker at our Billiard Table.
At Panglao Sea Resort, everything is provided for a perfect vacation!
created free logos at LogoMakr.com